Location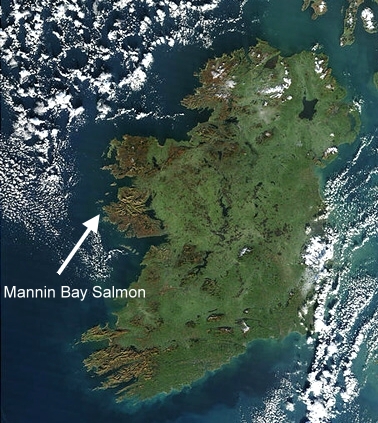 Satellite image of Ireland showing location of Mannin Bay Salmon.



Mannin Bay Salmon is located just outside Clifden, a famous tourist area on the west coast of Ireland. This is where Alcock and Brown landed having completed the first transatlantic flight in 1919.

Salmon are indigenous to this area and for generations have attracted anglers to the area from all over the world.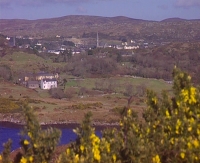 Clifden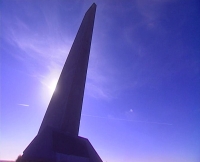 Alcock & Brown Monument